Associate Prof. Ramazan Aras
ramazan.aras@ihu.edu.tr
Ramazan Aras is Associate Professor of Socio-Cultural Anthropology. He received his BA degree in Sociology from Sakarya University in 2000, his MA degree in History from Boğaziçi University in 2005 and his Ph.D. degree in Anthropology from the University of Western Ontario, Canada in 2009. He worked as teaching assistant in the years of 2005-2007 and 2008-2009 at the Department of Anthropology at Western. Later, Dr. Aras worked as Assist. Prof. and Founding Chair of Anthropology Department at Mardin Artuklu University from July 2010 to March 2017. He has published many books, book chapters and articles. The Formation of Kurdishness in Turkey: Political Violence, Fear and Pain (Routledge, 2013), Crossing Borders: Socio-cultural Anthropology and Interdisciplinary Approaches in Turkey (Edited by R. Aras, 2014, in Turkish), Landmine and Smuggler: The Making and Unmaking Practices of Turkish-Syrian Border (2015, in Turkish) are some of them. Currently, he is working as an oral historian in the project titled 'Religion, State, Society and Memory in Turkey 1923-1950' funded by Scientific Research Projects Office of Ibn Haldun University.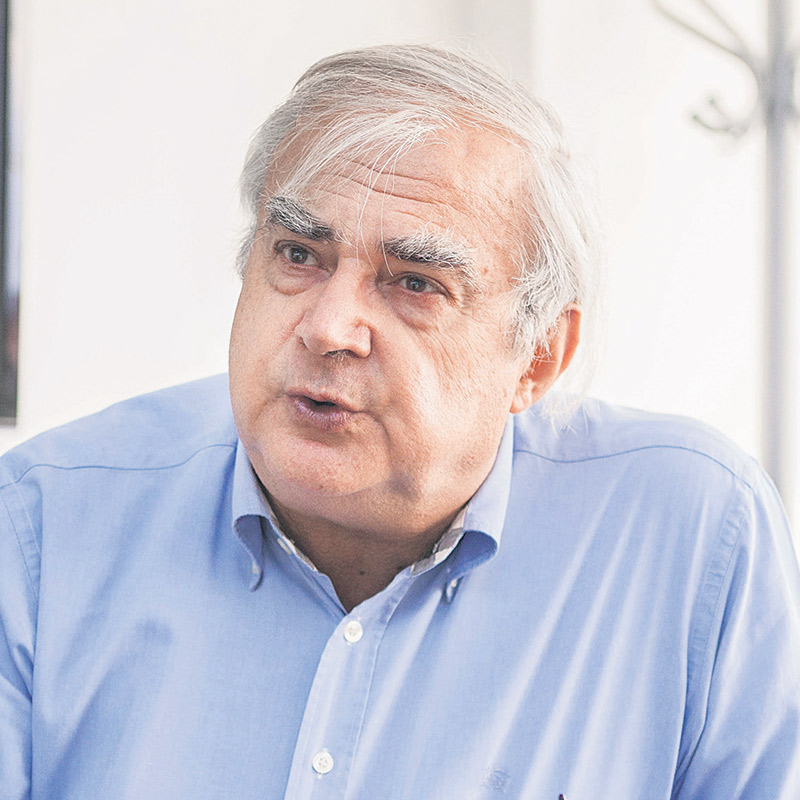 Prof. Halil BERKTAY
halil.berktay@ihu.edu.tr
HALİL BERKTAY (b. 1947), historian, Prof. Dr., Ibn Haldun University (since May 2017). Previously, a member of the Faculty of Arts and Social Sciences at Sabanci University (1998-2016); emeritus professor since 31st January 2016. Former History Program Coordinator, Turkish Studies Program Coordinator, Sabanci Summer School Coordinator, and Sabanci-Harvard Summer School Coordinator at the same university.                                                                            BA and MA in Economics, Yale University (USA), 1968. Phd History, University of Birmingham, UK, 1991. Has also taught (as an assistant or junior lecturer) at the Political Sciences Faculty of Ankara University; (as a full-time academic) at Middle East Technical University and Boğaziçi University; and (as a visiting professor) at Michigan (Ann Arbor) as well as, on two separate occasions at Harvard (1997 and 2007-2008).
Research interests: historiography (general and Turkish); debates over pre-capitalist modes of production and theories of feudalism; attempts at conceptualising the Ottoman social formation; the formation of Turkish nationalism and national memory; revolutions and military takeovers; the Turkish revolutions in comparative perspective; the human costs of modernity and the nation-state; remembering and forgetting; history curricula and textbooks in the Balkans; history of Marxism and socialism.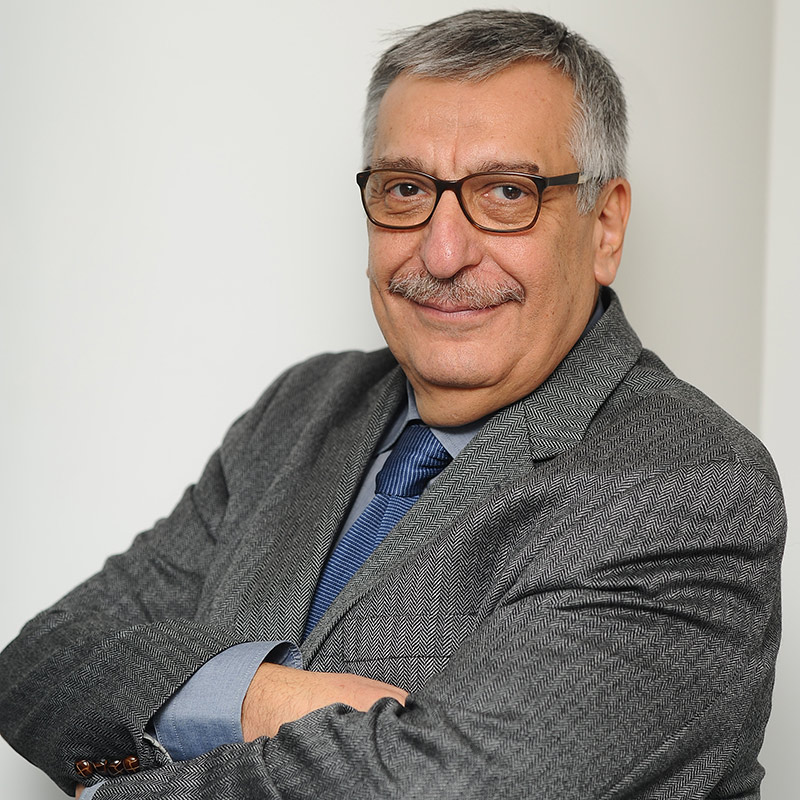 Assist. Prof. Hakkı ÖCAL
hakki.ocal@ihu.edu.tr
Bachelor: (1972) Ankara University
Master: (1980) Bo aziçi University.
Phd: (1984) Bo aziçi University.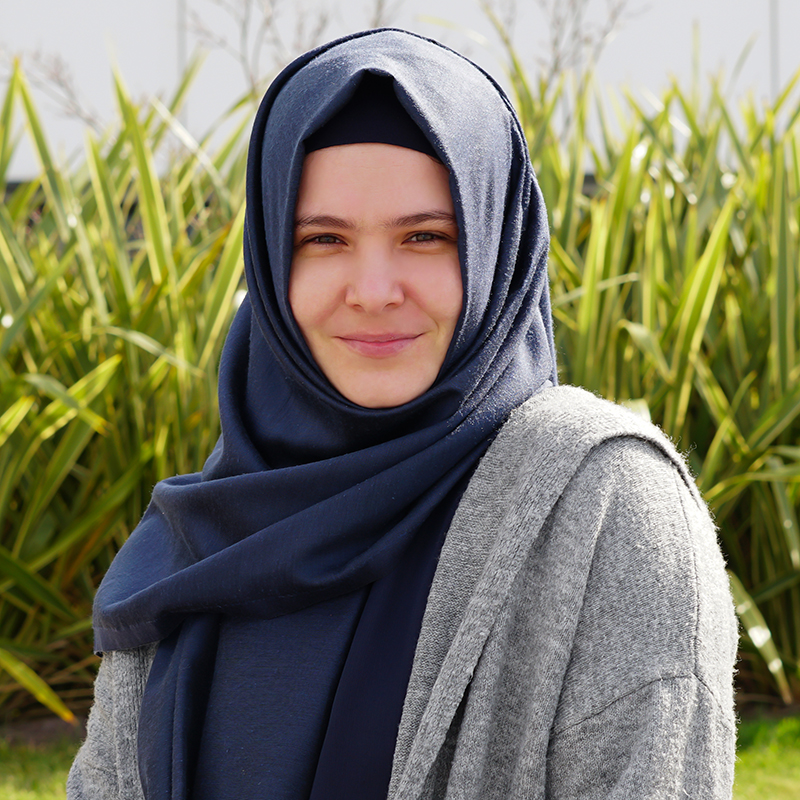 Assist. Prof. Nursem KESKİN AKSAY
nursem.aksay@ihu.edu.tr
Nursem Keskin Aksay received her Ph.D, titled "The Discursive Emergence of 'Islamic Bourgeoisie' and Middle Class Veiled Muslim Women in Istanbul," with the highest degree from Berlin Graduate School Muslim Cultures and Societies, Freie Universitat Political and Social Sciences Department, where she has been awarded by DFG (German Research Foundation) PhD research grant for five years. She has completed her double major BA in Boğaziçi University Sociology and Philosophy departments with Honor degree and has been awarded by Koç University Master Degree Program, Comparative Studies in History and Society, by full scholarship. In Koç University, she worked as teaching and research assistant for Sociology, Anthropology and History courses and completed her MA research titled "Moral Guardianism at the Intersection of the Household and the Workplace: Women Factory Workers in Denizli." During her doctoral research, she has been giving lectures on gender, class, anthropology of Islam, anthropology of city and secularism in Freie University, Humboldt University and European University Viadrina. In 2015 and 2016, as a Research Fellow at Üsküdar University Postcolonial Studies Research Center (PAMER), she worked for the coordination of research projects. Under her coordination the research unit has been completed the research projects "Postcolonial Traces in Everyday Life" and "The Perception of 'Refugee' through the Concepts of Nation-state and Citizenship in Turkey and Europe." with published papers and exhibitions.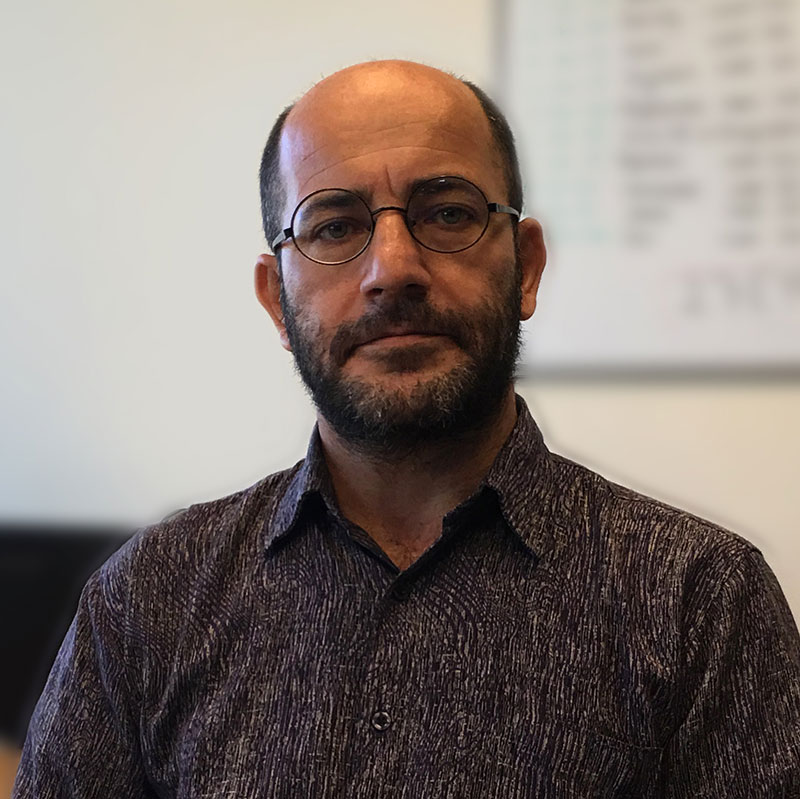 Assist. Prof. Mehmet ÖZAY
mehmet.ozay@ihu.edu.tr
Özay received his master's degree at the Institute of Middle-East and Muslim Countries and PhD at the Social Science Institute at Marmara University. Between 2007-2010, he lectured in some state and private universities in Aceh, Indonesia. He was a researcher-lecturer at Universiti Teknologi Malaysia (UTM) between 2010-2013. While in Indonesia and Malaysia, he conducted research on the history of Aceh and Malaya in the context of colonialism, independence movements, and the sociology of Muslim societies. He presented his works in various international conferences and published them in national and international publications. His current research is in the field of the relations between the Ottoman State, the modern Turkish Republic, and the Malay world, as well as on colonial ethics, missionary activities, and related fields.