Prof. Recep ŞENTÜRK
rektor@ihu.edu.tr
Dr. Recep Şentürk is the President of Ibn Khaldun University (IHU) in Istanbul, Turkey. Professor Şentürk holds a Ph.D. from Columbia University, Department of Sociology, and specializes in civilization studies, sociology and Islamic studies with a focus on social networks, human rights, and modernization in the Muslim world. Among his books are in English, Narrative Social Structure: Hadith Transmission Network 610-1505 , and in Turkish; Open Civilization: Towards a Multi- Civilizational Society and World; Ibn Khaldun: Contemporary Readings; Malcolm X: Struggle for Human Rights, Social Memory: Hadith Transmission Network 610-1505. Dr. Şentürk's work has been translated to Arabic, Japanese and Spanish.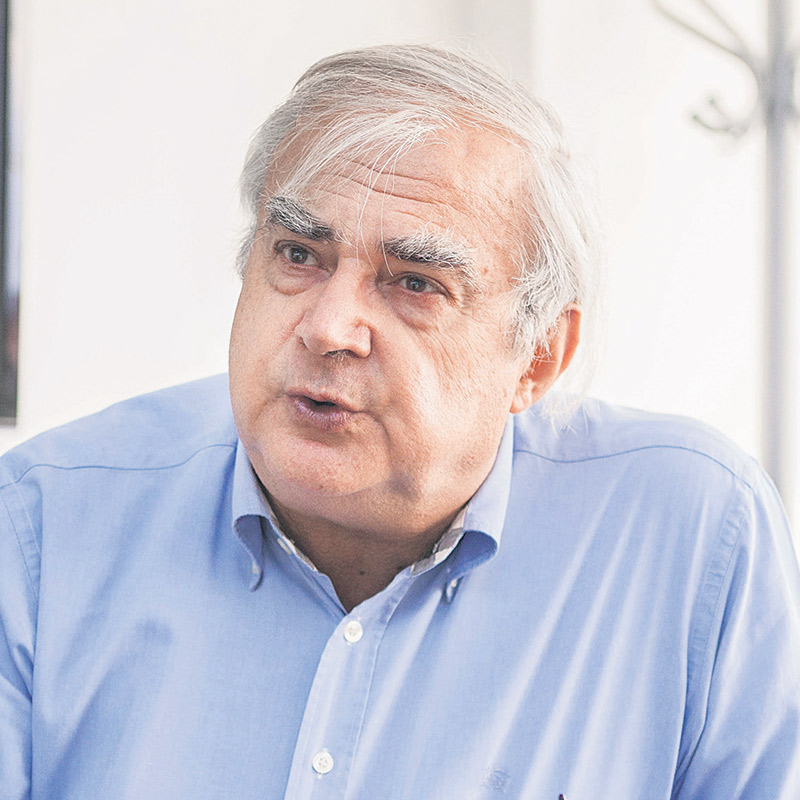 Prof. Halil BERKTAY
halil.berktay@ihu.edu.tr
HALİL BERKTAY (b. 1947), historian, Prof. Dr., Ibn Haldun University (since May 2017). Previously, a member of the Faculty of Arts and Social Sciences at Sabanci University (1998-2016); emeritus professor since 31st January 2016. Former History Program Coordinator, Turkish Studies Program Coordinator, Sabanci Summer School Coordinator, and Sabanci-Harvard Summer School Coordinator at the same university.                                                                            BA and MA in Economics, Yale University (USA), 1968. Phd History, University of Birmingham, UK, 1991. Has also taught (as an assistant or junior lecturer) at the Political Sciences Faculty of Ankara University; (as a full-time academic) at Middle East Technical University and Boğaziçi University; and (as a visiting professor) at Michigan (Ann Arbor) as well as, on two separate occasions at Harvard (1997 and 2007-2008).
Research interests: historiography (general and Turkish); debates over pre-capitalist modes of production and theories of feudalism; attempts at conceptualising the Ottoman social formation; the formation of Turkish nationalism and national memory; revolutions and military takeovers; the Turkish revolutions in comparative perspective; the human costs of modernity and the nation-state; remembering and forgetting; history curricula and textbooks in the Balkans; history of Marxism and socialism.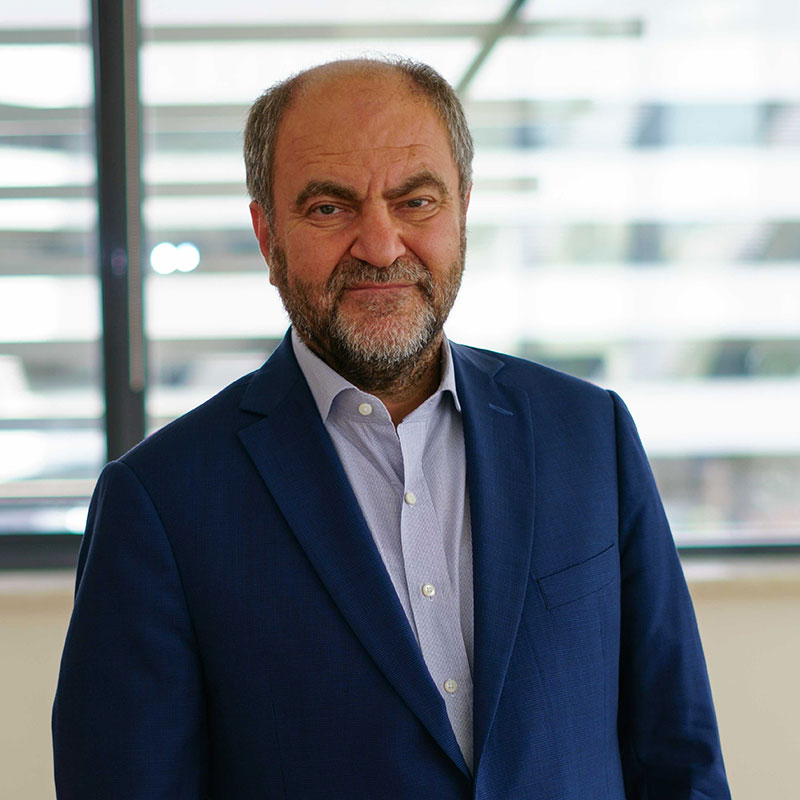 Associate Prof. Burhan KÖROĞLU
burhan.koroglu@ihu.edu.tr
He graduated from the Department of Philosophy in Istanbul University in 1985. Studied Arabic and finished his master thesis in Philosophy in Jordan University and took his Phd from Marmara University in Islamic Philosophy area in 2001. He tauhed Islamic Philosophy and Muslim Thought courses in Marmara University, Middlebury College, USA, and University of Jordan. He was the chairman of MEDAM (Civilization Studies Center) and lectured in Bahcesehir University. Currently he is associate professor of philosophy and the Director of Social Sciences institute in Ibn Haldun University.
Associate Prof. Ramazan Aras
ramazan.aras@ihu.edu.trRamazan Aras is Associate Professor of Socio-Cultural Anthropology. He received his BA degree in Sociology from Sakarya University in 2000, his MA degree in History from Boğaziçi University in 2005 and his Ph.D. degree in Anthropology from the University of Western Ontario, Canada in 2009. He worked as teaching assistant in the years of 2005-2007 and 2008-2009 at the Department of Anthropology at Western. Later, Dr. Aras worked as Assist. Prof. and Founding Chair of Anthropology Department at Mardin Artuklu University from July 2010 to March 2017. He has published many books, book chapters and articles. The Formation of Kurdishness in Turkey: Political Violence, Fear and Pain (Routledge, 2013), Crossing Borders: Socio-cultural Anthropology and Interdisciplinary Approaches in Turkey (Edited by R. Aras, 2014, in Turkish), Landmine and Smuggler: The Making and Unmaking Practices of Turkish-Syrian Border (2015, in Turkish) are some of them. Currently, he is working as an oral historian in the project titled 'Religion, State, Society and Memory in Turkey 1923-1950' funded by Scientific Research Projects Office of Ibn Haldun University.
Associate Prof. Emin Yaşar DEMİRCİ
eyasar.demirci@ihu.edu.tr
Demirci was born in 1961 in Rize. He graduated from Hacettepe University Faculty of Literature Department of Sociology in 1983. He completed his master's degree in 1985 with his thesis titled "Addressing the Village Case in Turkey's Sociology" at the same department and his doctorate in 1996 with his thesis titled "Modernisation, Religion and Politics in Turkey: The Case of İskenderpaşa Community" at Manchester University. He worked as Research Assistant from 1983 to 1997 at Hacettepe University Sociology Department and as Assistant Professor from 1997 to March 2009 at Yüzüncü Yıl University Faculty of Science and Literature Department of Sociology. Demirci worked as Project Managers in ''Eradicating the Worst Forms of Child Labour in Turkey'', ''Promoting Women's Empowerment and Participation to Social Life'' and ''Settlement Preferences of the Displaced, Economic and Social Integration Problems projects''. Between 2009-2017, Emin Yaşar Demirci served as Secretary General of Eastern Anatolia Development Agency in Van. In 27th. of March he joined Ibn Haldun University family. He is married with two daughters.